There's no stopping US based Nigerian rapper, Speed Darlington at all. The"BangDadaDang" master has called on Starboy Wizkid to join him for the remix of his hit single.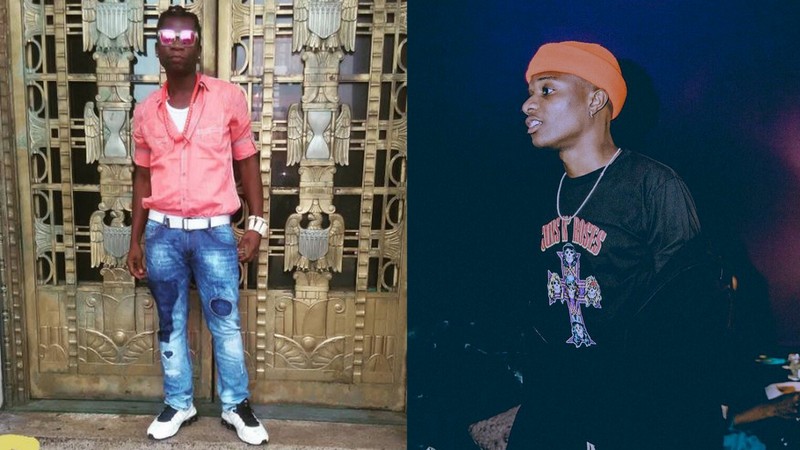 In a video he posted on Twitter, he stated that he has heard about Wizkid's fondness for him and is extending a hand of invitation to the singer to join him for the remix of "BangDadaDang".
He even offered not to charge Wizkid for appearing on his song.
We are fairly certain it's definitely not going to be "regular".
Watch the video below:
— BangDadaDang! (@Speeddarllngton) August 22, 2017